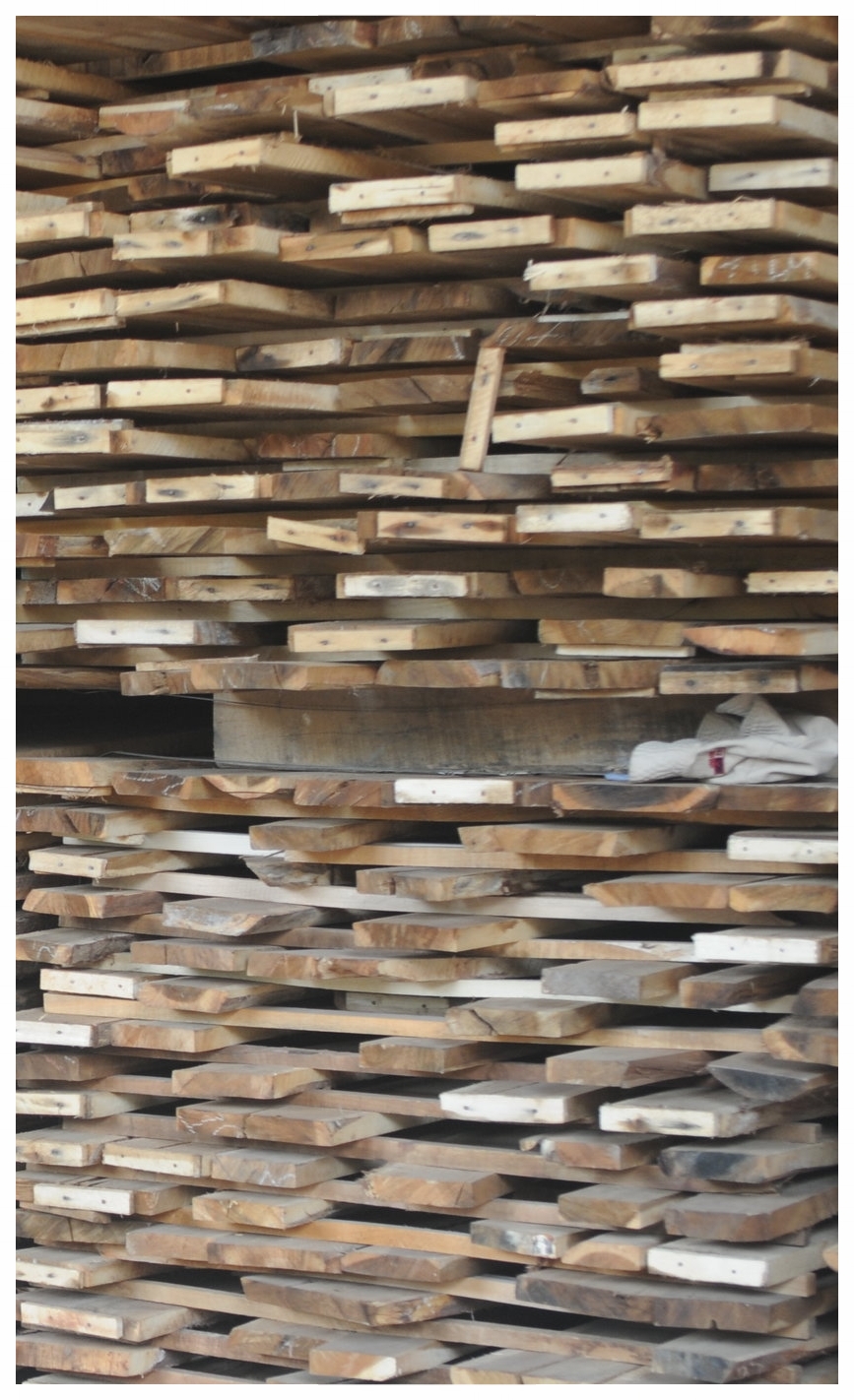 From our manufacturing base in Thanh Phuoc, Vietnam, the Rochdale Spears Company operates several state-of-the-art facilities, including a new world-class structure completed in 2016, which, at over 800,000 square-feet, is one of the largest purpose-built furniture manufacturing facilities of its kind in Vietnam.
Our facilities are equipped with cutting-edge machinery such Point-to-Point and Computer Numeric Controlled equipment, humidity control divisions and advanced spray instruments, ensuring the highest quality standards are maintained.
Driven by a passion for quality and innovation, the Rochdale Spears Company is continually investing in technology and innovative business practices, striving to create more seamless operations, increased efficiency and greater output.